Wisconsin OnBase Government Day
Wednesday, October 26th
8:15 AM - 2:45 PM
at Wisconsin Department of Transportation
4822 Madison Yards Way, Madison, WI
You're Invited!
Are you maximizing your OnBase solution?
We will uncover additional ways you can use OnBase to improve your processes. Hear directly from other Wisconsin Government OnBase users on how they apply OnBase to solve inefficiencies. You'll leave with a few new ideas and valuable new connections.
Mark your calendar! Invite your co-workers!
And, join the Naviant and Hyland Government Teams at the Wisconsin Department of Transformation in Madison, on October 26th.
Wisconsin OnBase Government Day
4822 Madison Yards Way, Madison, WI 53705

Ed Modjeska
SVP of Sales at Naviant
Ed Modjeska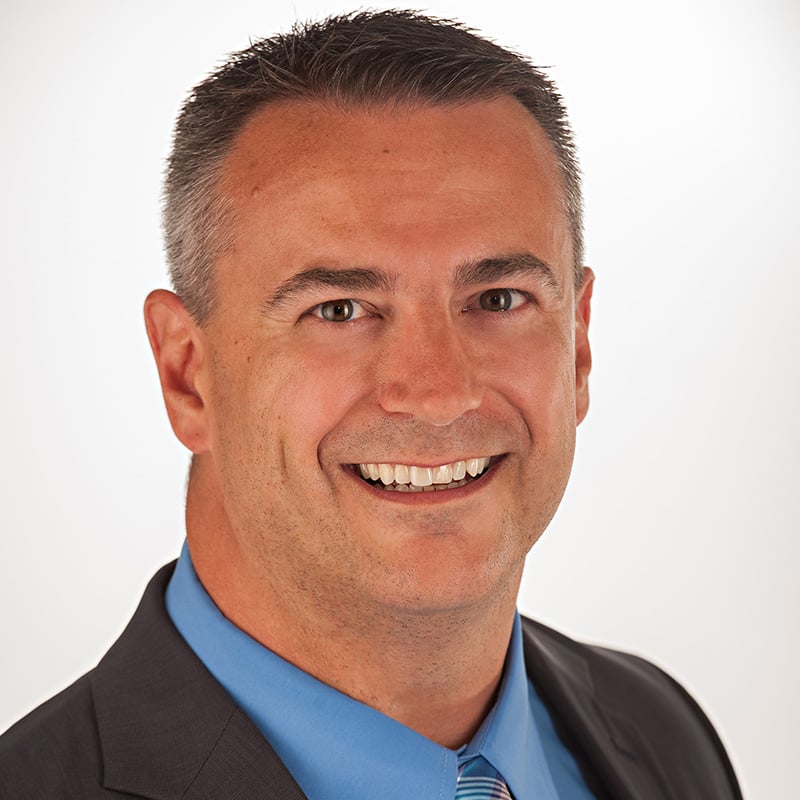 Chris Krause
VP Principal Consultant at Naviant
Chris Krause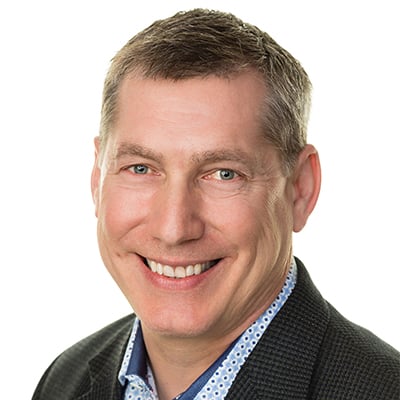 Jeff Comer
Manager of Sales Engineer at Naviant
Jeff Comer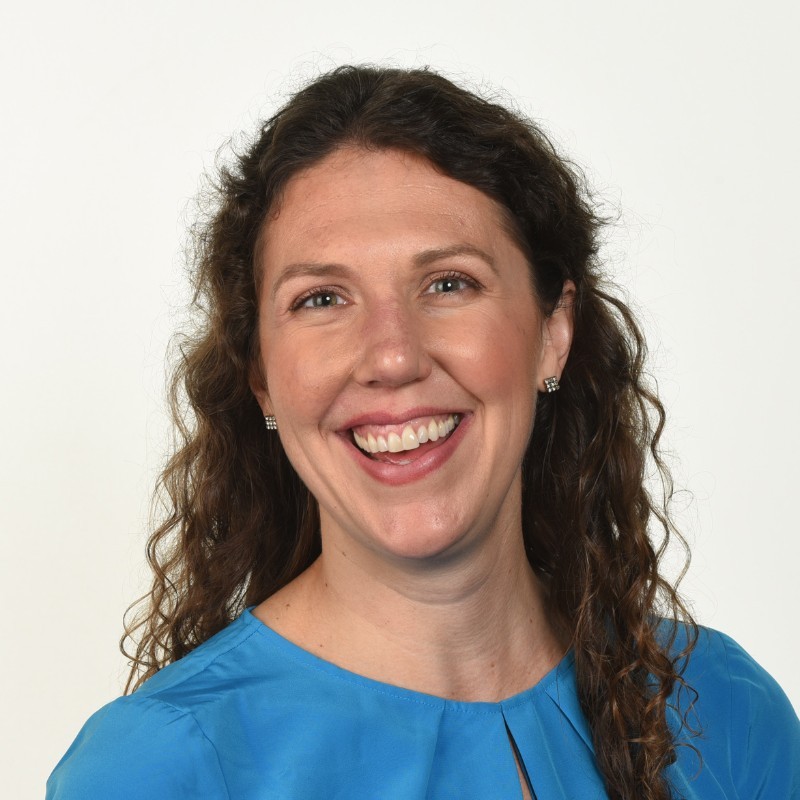 Colleen Alber
Technology Evangelist at Hyland
Colleen Alber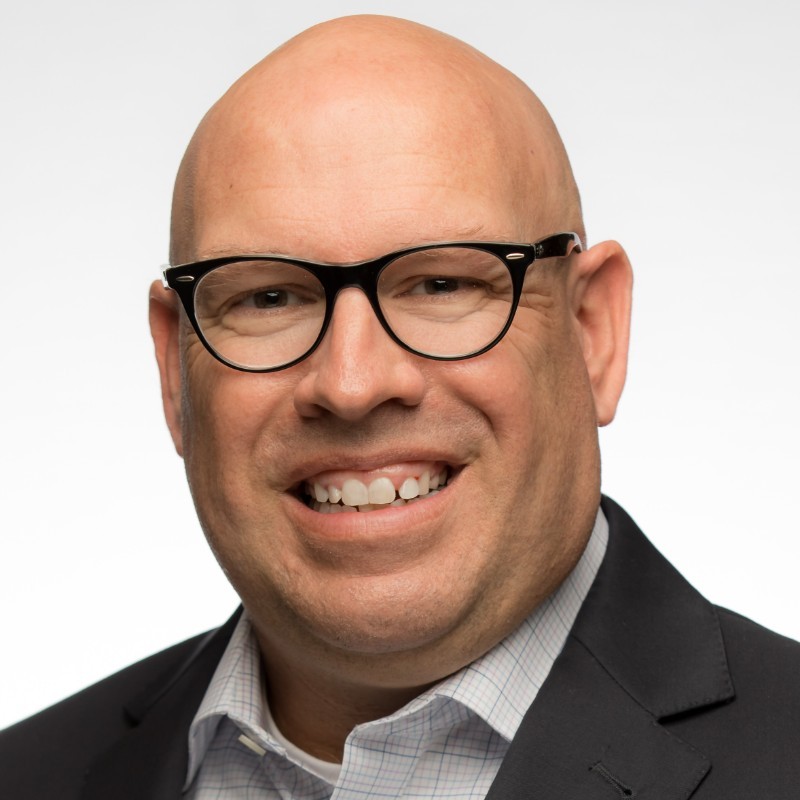 Rob Johnson
Sr. Industry Consultant - Government at Hyland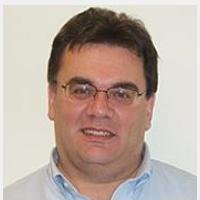 Chuck Duchon
Government Industry Specialist
Wednesday, October 26th
Agenda
Breakfast and lunch will be served, and you'll be eligible for raffle prizes if you complete an event survey at the end.
8:15 - 8:45 AM
Registration & Breakfast
Check-in, grab breakfast, and your seat. Connect with others.
8:45 - 9:00 AM
Welcome & Introductions
Ed Modjeska will kick start the day. Then, we'll ask everyone to introduce themselves and tell us about your organization and OnBase solution.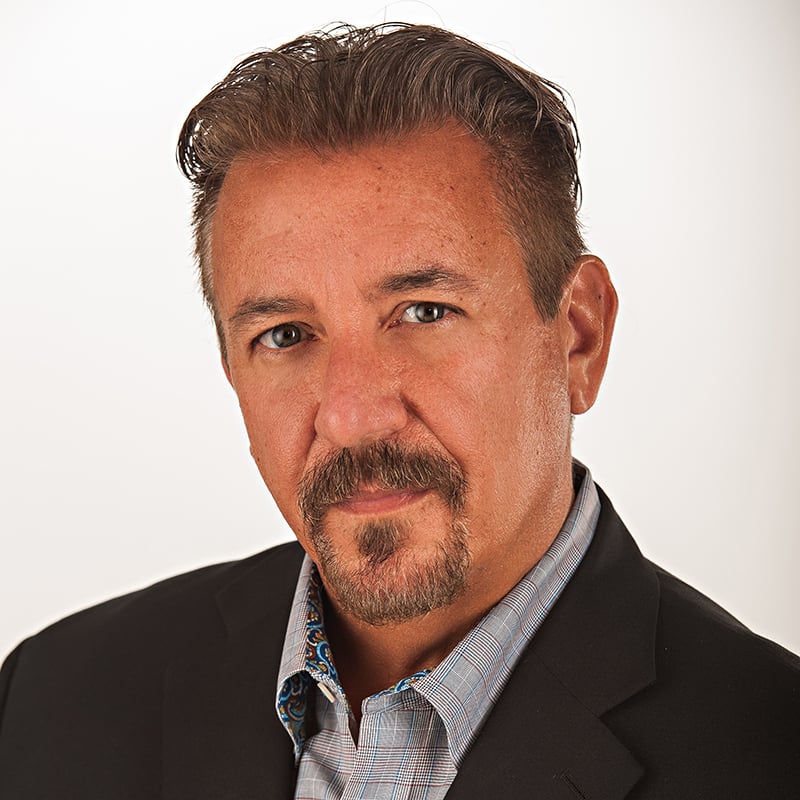 9:00 - 9:20 AM
Make Meaningful Connections
Learn how to use new and existing OnBase tools to enhance your operations and make more meaningful connections with the people you serve. Plus, hear how a state government improved digital engagement and constituent self-service using OnBase tools.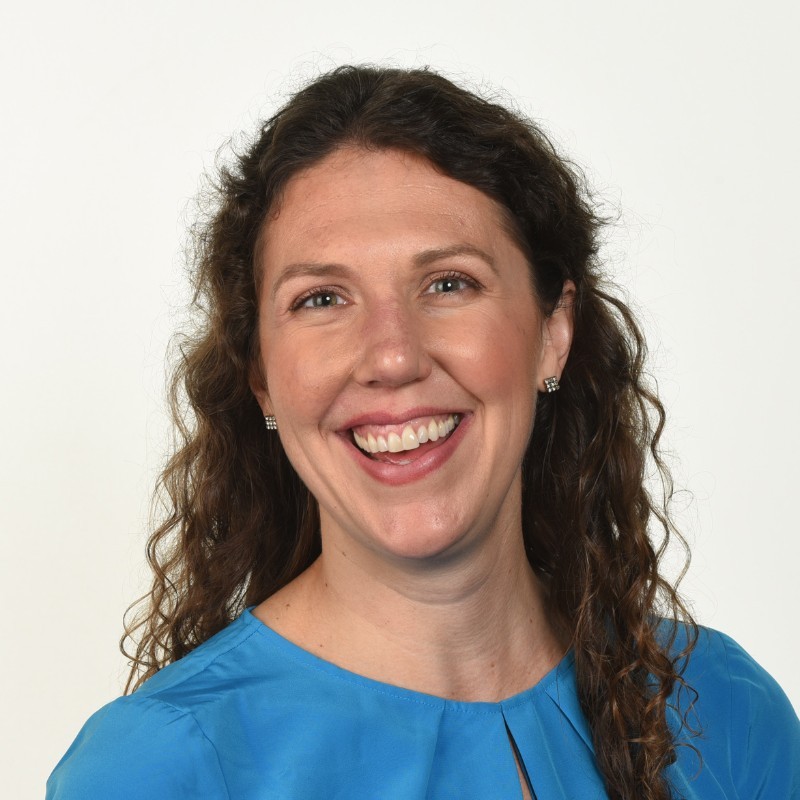 9:20 - 10:00 AM
Guest Speakers
Aaron Selchert
Wisconsin Department of Transportation
Al Benson
Wisconsin State Lab of Hygiene

10:15 - 10:55
What's New with Hyland & Key OnBase Modules for Government
We will spotlight the most exciting Hyland product innovations for both OnBase administrators and end users. Combine the latest platform enhancements in OnBase Foundation with existing technologies to build better solutions!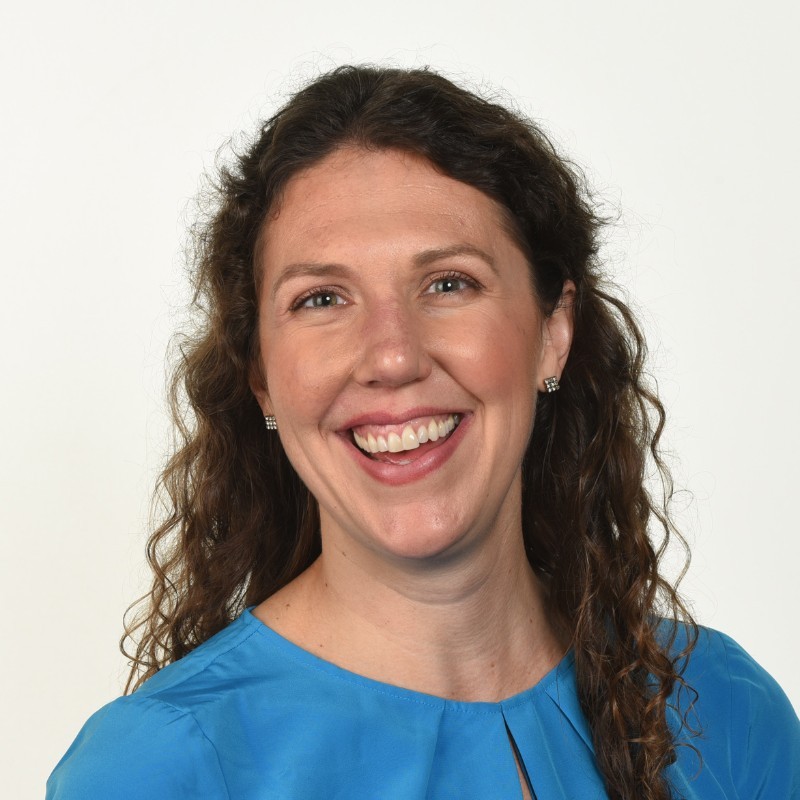 10:55 - 11:15 AM
OnBase Payment Processing Solution
Struggling to process payments? We'll spotlight Naviant's OnBase payment solution using Invoice Cloud. Learn how it can help you process payments for your citizens within your website.

11:15 AM - 12:00 PM
OnBase Low Code Application Development & OnBase WorkView Demo
Learn how to use WorkView solutions to solve challenges yourself and provide workers with a 360° view of information. See how you can control all aspects of a case, whether you're managing service requests, resolving issues, or qualifying opportunities.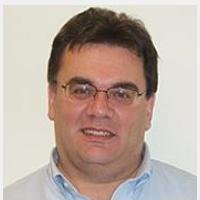 1:00 - 1:30 PM
Intelligent Data Processing for Government
Let's investigate how Intelligent Data Processing can accelerate your business processes and streamline daily work. First, we'll identify key areas that are work to identify some key areas typically low hanging fruit to get started, and then explore what machine learning and intelligent automation could do for you.

1:30 - 1:50 PM
Guest Speaker
Brian Galovits
Forest County Potawatomi
Spotlight on WorkView Solutions, including Legal Review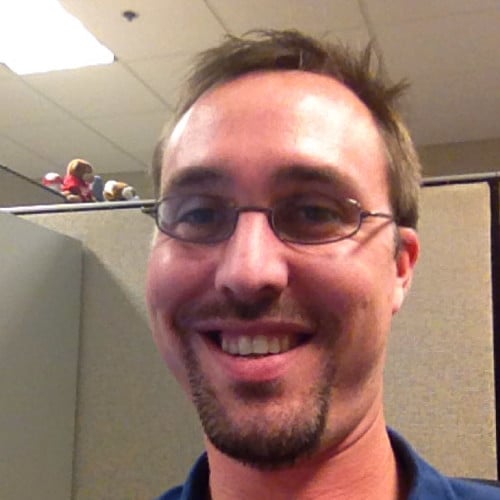 1:50 - 2:10 PM
Government Portals
Want to simplify the process of creating and sharing forms online? Let us show you how to make it happen using tools like the Web Portal Toolkit, Hyland Content Portal, and Canvas. We'll uncover how these tools can empower your workers, allow access from anywhere on any device, and speed up your processes.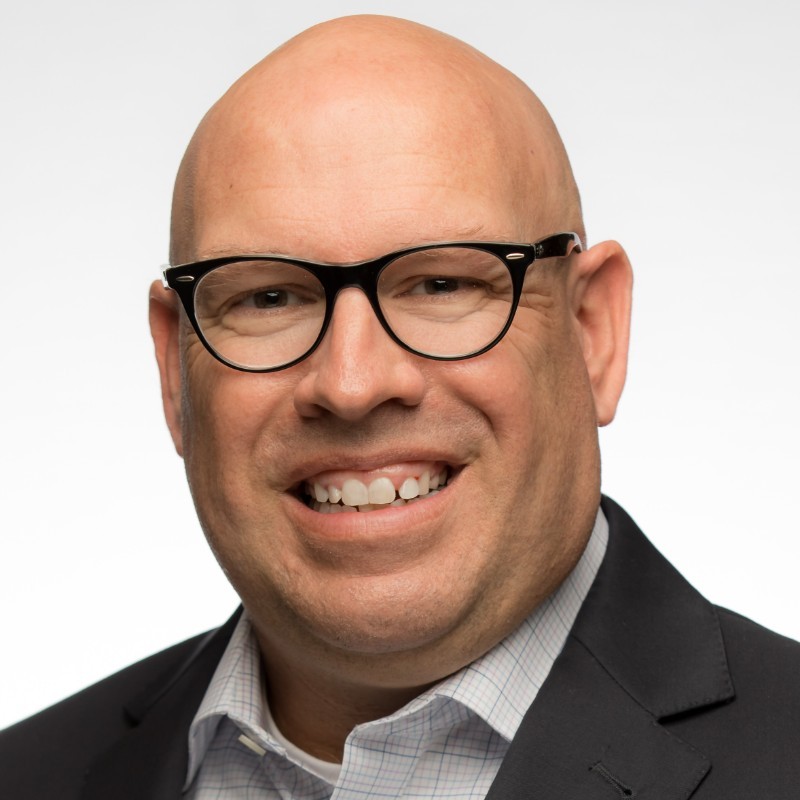 2:10 - 2:30 PM
Best of CommunityLIVE for Government
Since many couldn't make the trip to Nashville, we're bringing the best of CommunityLIVE to you! This quick session will highlight the most valuable takeaways for government attendees.