FREE
OnBase Training Webinar
OnBase Unity & Image Forms
Thursday, August 18th
2 PM EDT | 1 PM CDT
Ditch paper forms and simplify the processes associated with them using OnBase Unity and Image Forms.
Unity and Image Forms provide an innovative way to create forms and store the information within them. They are highly customizable with designable interfaces and the ability to add custom actions.
Filled out forms are automatically stored as a document within OnBase using the configured fields as keywords, cutting down on time necessary for processing compared to a paper form. Unity and Image forms can also be used with other OnBase modules, such as Workflow.
If you would like to learn more about the functionality of Unity and Image Forms and how they can be configured, this is the webinar for you.
In this webinar, we will discuss:
Differences between Image and Unity forms and how to determine when each one should be used.
Showcase the main features of both form types.
A demo on how to create both forms.
OnBase Users With & Without Experience Using Unity & Image Forms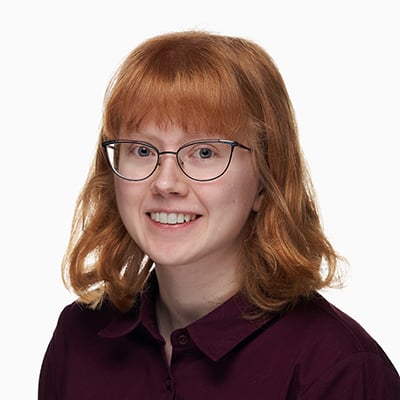 Konstanze Neitzel
OnBase Specialist